SODES Federal Credit Union will offer members innovative products and an array of competitive financial services along with friendly service; always keeping in mind the credit union philosophy,
"People Helping People".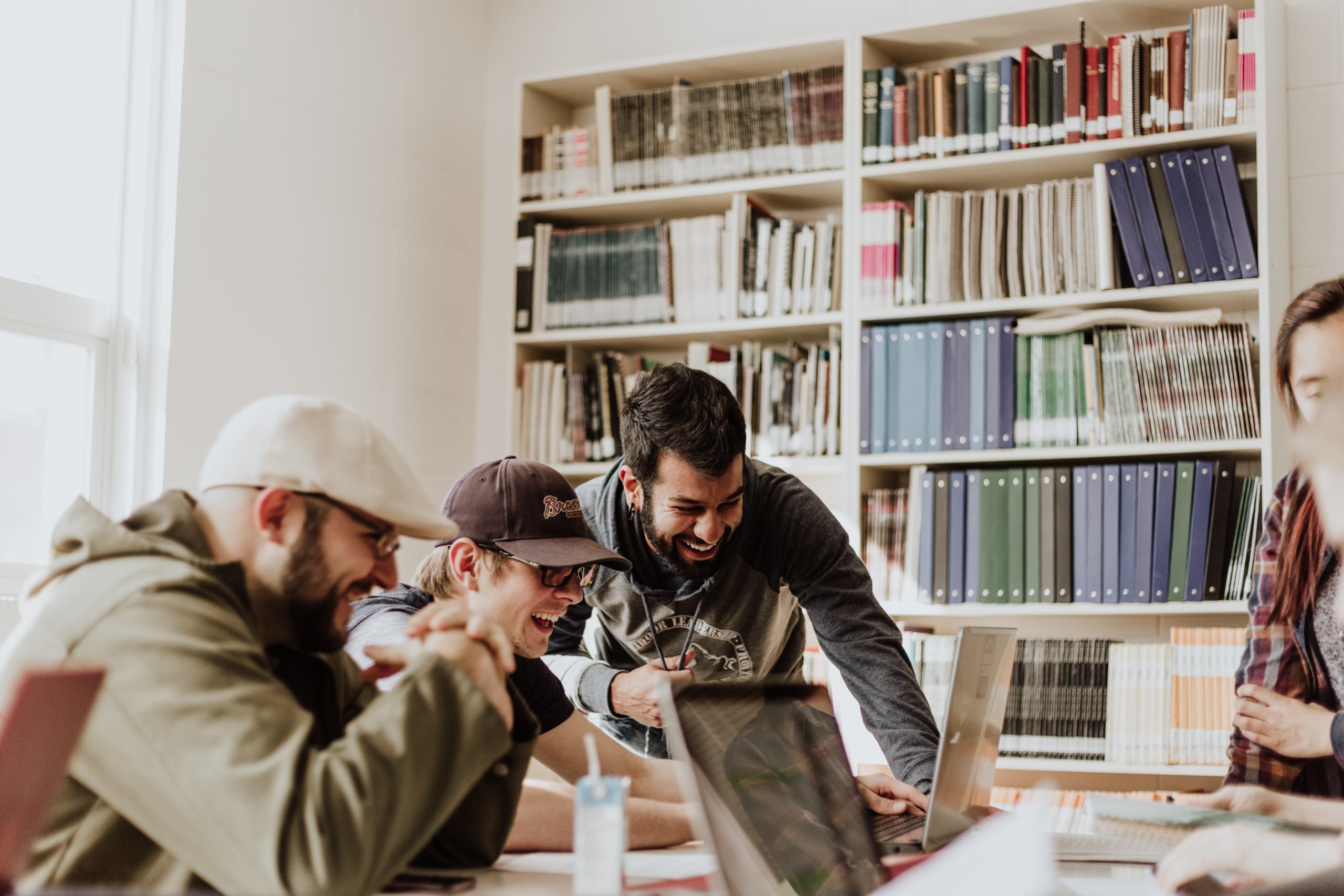 Links contained in this website are provided as a service to the credit union's members. Selecting a link will take you to a website that is not controlled by the credit union. The credit union does not guarantee the accuracy of the information provided by these links. The credit union does not accept any liability for anything contained within these websites.
Reminder: The Credit Union or NCUA will not solicit you for personal/financial information via phone or email unless YOU initiate the contact.